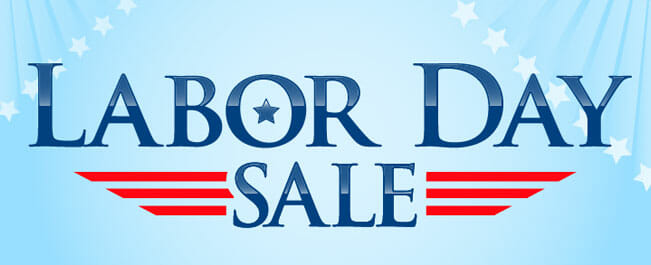 Don't miss our Labor Day  Sale happening all weekend long at Wolf Creek Angler.  Great deals to be had on flies and much more starting tomorrow and running through Monday.
THE BEST FLY DEALS OF THE SEASON
30% off all flies. Nymphs, dries, streamers, foam…..they're all 30 percent off. Fill your boxes this weekend at Wolf Creek Angler.
FALL ROD SALE
We're kicking off our annual fall rod sale tomorrow with great deals on rods from Loop, Echo and Redington. Clearance pricing on St Croix High Stick Drifters…..half off until they're gone!
Pair your new rod with a Ross, Nautilus, Loop, Redington or Echo reel and we'll give you special combo pricing. You're obviously going to need a new line to go with your new rod and reel, we'll give you 30 percent off of that as well!
SUMMER SOFT GOODS
We've got to move them out to make room for fall gear. Shorts, pants, shirts, select rain gear….all 30 percent off.
WADERS AND BOOTS
30% OFF all waders and wading boots.
Brave the smoke and take a trip to Wolf Creek this weekend. We've got limited lodging available if you want to make a weekend of it. We've also got RO and Adipose Drift Boats available for rent should you want to float the river. We are your Missouri River Labor Day Destination.