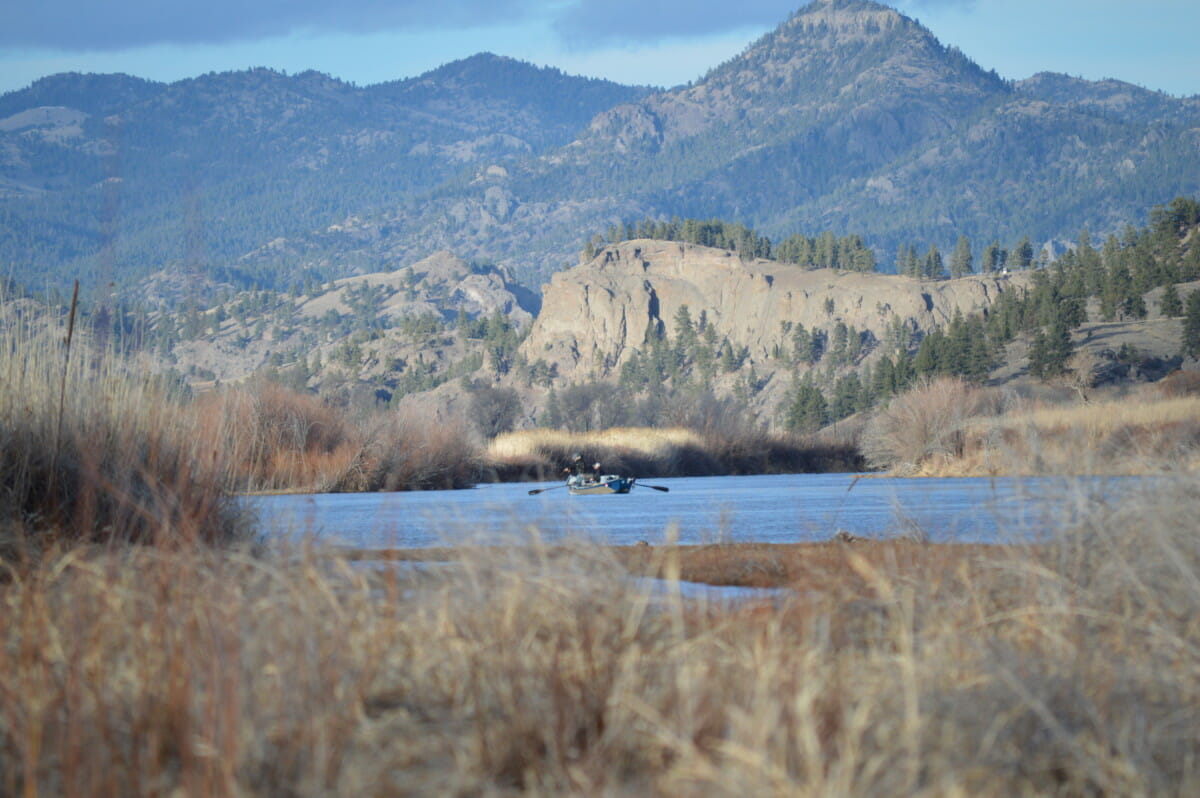 The spring weather continues and the migration to the Missouri will be in full effect this weekend as people from all around the state take advantage of the opportunity to leave winter behind and get an early start on spring fishing. The Missouri River is without a doubt the hottest fishing destination in Montana right now.
It's been our busiest lodging week of the season so far and the shop has been abuzz daily with folks getting shuttles and stocking up on flies and other Missouri River essentials.
We've got one cabin left for the weekend and we expect it will be gone by lunchtime. It's not exactly the Honeymoon Suite but it would still make a great place to spend your Valentines Day weekend with your significant other. Throw in a $400 Missouri River Guide Trip or do it yourself with a RO Drift Boat rental and watch the romance bloom!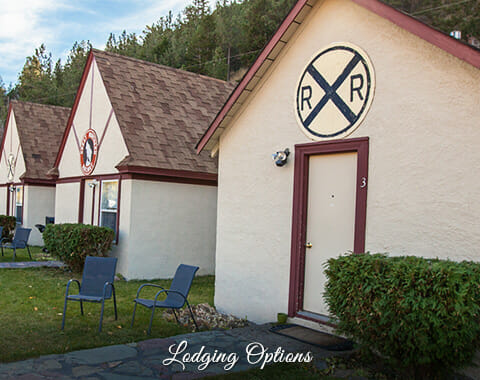 Nothing says Love like a new fly rod, particularly a new LOOP Cross S1 or Opti Stream fly rod and reel to match. If you are in the market for a new rod be sure to stop in and check out our new expanded selection from LOOP, ECHO, ST CROIX and REDINGTON along with reels from ROSS, LOOP, NAUTILUS and more including the acclaimed BEHEMOTH reel from Redington, an awesome value at $110.
Valentine Deals to be had store-wide.
Wolf Creek is the nexus of Missouri River winter fly fishing with the only OPEN restaurant and the only gas station/convenience store between Helena and Cascade. Pair that with an up and coming Missouri River fly shop and guide service offering clean and comfortable rooms complete with full kitchens all minutes from Holter Dam and Wolf Creek Bridge and you've got yourself a Montana winter fly fishing destination like no other.
Expect a fair amount of traffic at the dam this weekend and don't be afraid to spread out as we've been hearing decent reports from the dam down to Mid. I wouldn't hesitate to go even lower, the fishing should be fine, we just haven't heard much from the lower stretches as of yet.
Stop in for up-to-date info on the what to use when and where.