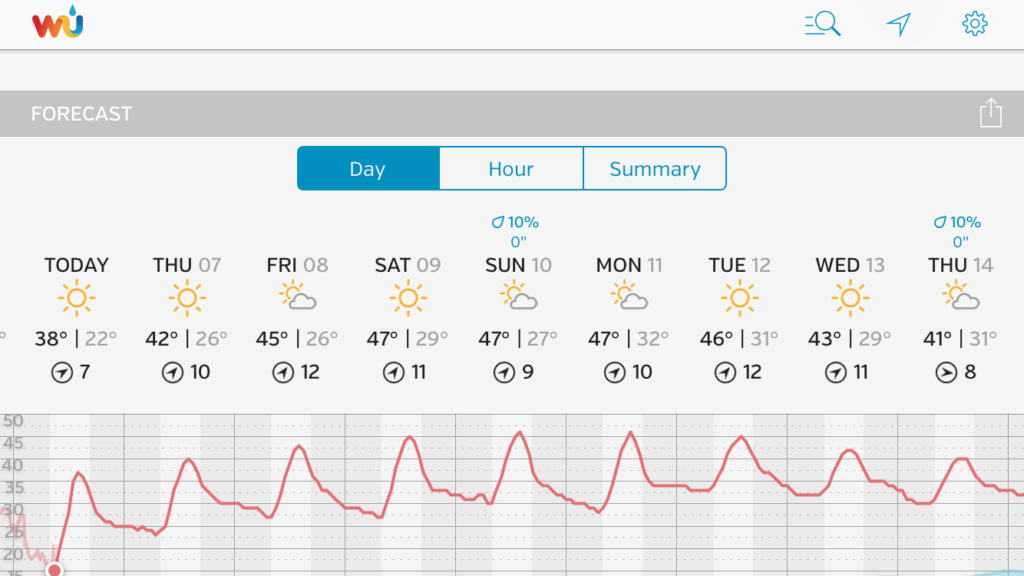 November's early winter blast pretty much shut things down on the Missouri and for whatever reason folks stayed away for most of the month despite plenty of very fishable days. Sure the wind has howled seemingly more often than not which is less than ideal but by late fall standards it really hasn't been  bad.
If you've closed the book on the 2017 season it may be time to reconsider.
December has thus far brought mild temps and a lack of precipitation which is not great in the grand scheme but which should have you thinking late fall fishing on the MO'.
Traffic will remain light as many are occupied with holiday preparations and celebrations which means you could have this thing virtually to yourself for the rest of 2017.
The weather is unseasonably warm, the fishing is good, the traffic is light and the deals on lodging and guide trips are too good to pass up.
Why not treat yourself or someone you love to an early Christmas present. Two nights of lodging and a full day guide trip for just $500.  You won't find a better deal anywhere. Nobody can touch this one!
We've got plenty of guides and rooms available all month long so don't let this opportunity pass you by. Sure we're offering this deal all winter long but sooner or later we will actually get winter weather which will challenge even the most hard core anglers.
The short term forecast looks more like October than December so what are you waiting for? Book yourself a room and a guide or just grab your gear, stock up on firebeads and everything pink and come out for the day.
We're stocked up with the best selection of winter bugs in Wolf Creek and everything you need for your day on the water. Shuttles, Simms cold weather gear, RO and Adipose drift boat rentals (including our Project Healing Waters Adipose FREE to all vets and active duty military personnel) and plenty of great gift ideas so you can get your holiday shopping done while you are here.
Just want the guide trip without lodging?  Only $350 all winter long.
Just looking for a bed? We've got you covered with cozy cabins and bungalows for just $99. All of our available units have full kitchens and  private baths and sleep two to three comfortably. Cook for yourself or check out Shotgun Annie's. The food is good, the service is friendly and we're thrilled to have them here!
Wolf Creek is the place to be this winter on the MO'.