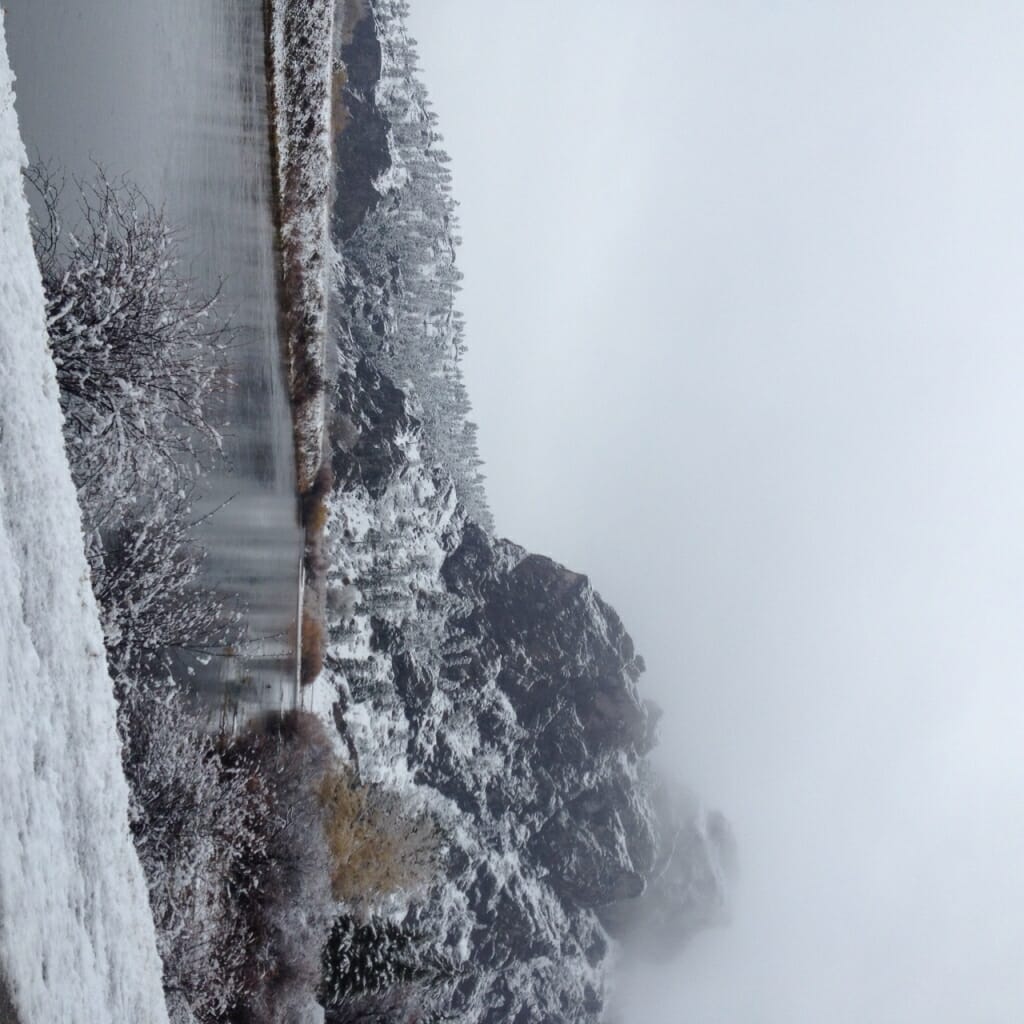 Enjoy the sunshine and warm weather this weekend. It sounds like we're finally going to see some more seasonable conditions by the middle of next week with clouds and rain and snow and highs in the 30's and 40's and lows in the 20's. This is what we've been waiting for!
Get your cold weather gear together, get your streamer rigs ready and keep that dry fly rod rigged. With any luck you may just get your fall BWO fix after all though many of us have moved past that possibility and are concentrating our efforts on winter nymphing and Streamers!
Some are stripping, some are swinging. Both methods are producing and are a great way to spend a day on the water. Our streamer bins are fully stocked with the best bugs in the canyon including many ZK Exclusives you won't find in any other shop.
Need a new streamer rig? We've got great options from Loop, Echo and Redington and a full range of streamer specialty lines from Rio and Airflo. Stay tuned for our Winter Rod Sale happening soon.
If nymphing is your game stick with the sow bugs and scuds and it may be time to start working in some pink and some firebeads as well. Pink Weight flies, Casne's Pinkalicious, Ninch's Thunderbug, Pink Lightning bugs, Pink AmEx…..they're all winter staples and while we aren't there quite yet it won't be long.
Water temps are dropping and the fish are on the move making the transition away from the fast (ish) shallows to the slower, deeper winter water.
If you're going to play the streamer game then I would suggest you still spend plenty of time bombing the banks but don't overlook the slower, deeper runs where you'll want to slow that retrieve way down or just let it swing.
Look for a slight increase in traffic out there on the weekends but expect to have it pretty much to yourself during the week, especially when that colder weather rolls in.
Daylight is becoming scarce so you'll want to keep your floats on the short side from here on out. Wolf Creek to Craig (or something in that 5-6 mile range) is perfect. Late starts and short floats are the winter program so a couple of nights at Wolf Creek Angler make perfect sense. We've got plenty of rooms available and at just $99/night plus tax you'll have more than enough left over for Christmas shopping which, depending on who is on your list, you may be able to take care of while you're here.
Looking for a great deal on a guided trip? Beginning November 15th and running through March 15th we're offering full day Missouri River  float trips for one or two anglers at the obscenely reasonable rate of $350. Sound too good to be true? Wait, there's more! We assume you'll need lodging as long as you're coming over to fish so we're offering a guided fishing/lodging package. Two nights lodging and a full day of guided fishing for one or two anglers for $500 + tax! You won't find a better deal ANYWHERE!
We are well aware that winter can be a sketchy time to book a float trip due to changing weather conditions so for that reason we're charging NO CANCELLATION FEES for winter lodging and guide trips.
We hope to see you soon at Wolf Creek Angler, your Missouri River late season fly fishing destination.