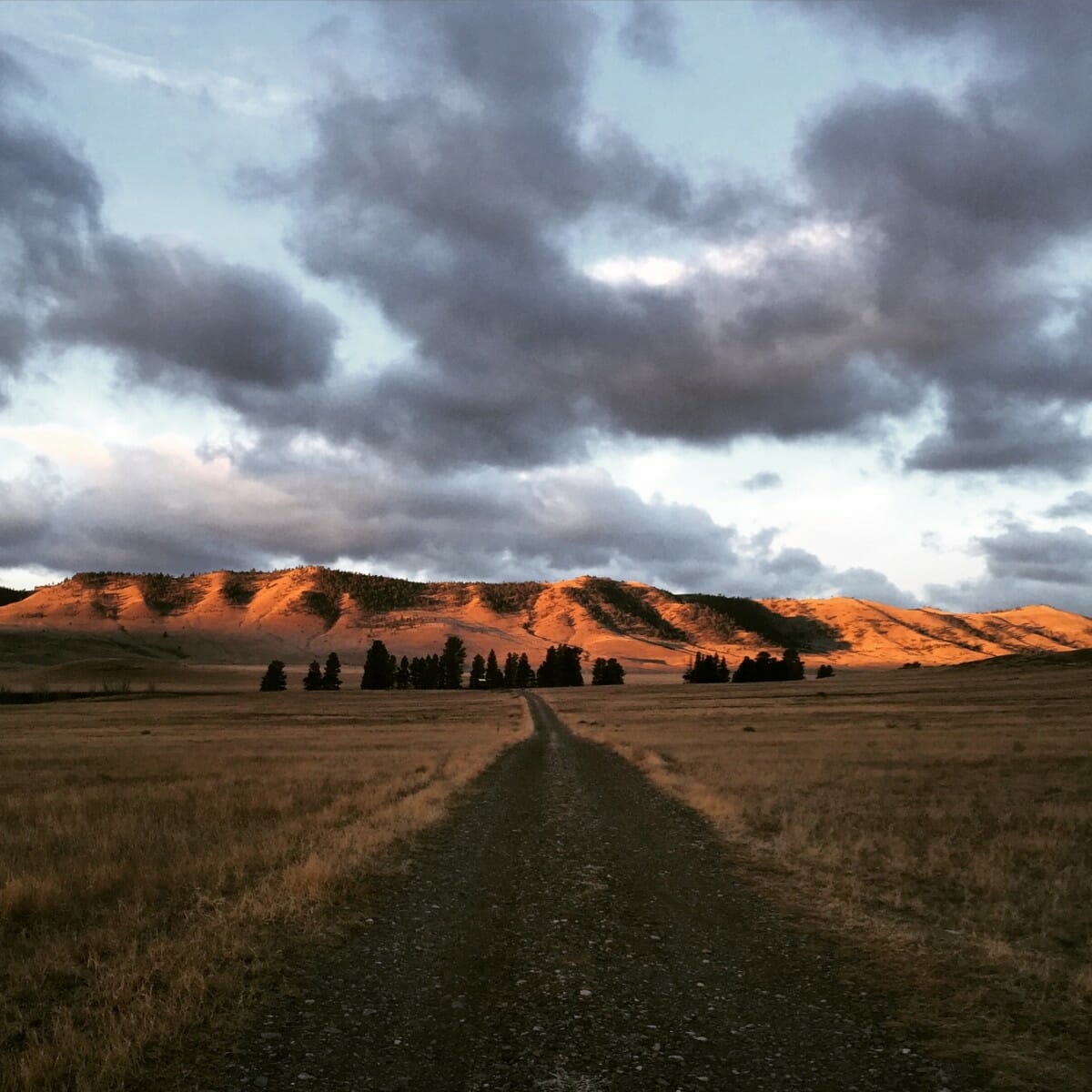 Next month will mark the official beginning of our third year in business. We couldn't be more excited!
We've undergone some changes and have had our share of growing pains but our trajectory remains upward and focused and we can't wait for the season to really get rolling. That being said, part of what we're so excited about is the amount of business we've done this winter both in the shop and with lodging. We would have preferred a bit more of a winter but the mild weather has certainly benefitted us. With the exception of December which is always slow it's been a consistently busy winter. We've been doing the 5 day/week schedule closing on Mondays and Tuesdays  which has worked out for the most part but we will definitely be looking at expanding that schedule to 7 days if we see another winter like this next year.
We've got a busy season on the books for lodging and guide trips and we're excited to show off our shop to a bunch of new clients. Our regulars will also find plenty of changes which we hope will keep them coming back.  We're always looking to expand our inventory to give you the products you want as well as to offer you some items you can't find at every other shop.
To this end we're super stoked to be the brand new exclusive dealer of LOOP rods and reels on the Missouri. The response has been great so far as the LOOP ARMY hones in on a local source  and those who aren't familiar with the brand get exposed to this great product line. We are steadily building up our LOOP inventory but if there is something you need that we aren't currently carrying we can get it for you right away, generally in a day or two. Come by and cast a few of these rods. You may just find yourself joining the LOOP Army. We're super  excited to help build the brand here on the Missouri.
We're also very excited to announce that we've significantly expanded our already impressive fly selection. More nymphs, more dries, some serious growth in our streamer selection and a bunch of new foam. We've also begun to build a selection of non-Missouri specific flies for those interested in exploring the wealth of other waters nearby and while the majority of our rods and reels are geared to the Missouri you will now find some great #3 and #4 weights as well as a smattering of two-handed selections.
We continue to be your exclusive full-line KAST dealer and we've expanded our selection of packs and accessories from Fishpond and Umpqua and expanded our fly line inventory to include a much broader selection of specialty lines from Rio and Airflo.  We're fully stocked on waders and boots for the whole family from Redington including the new Palix River wading pants, a great alternative to chest waders during the warmer months and on smaller streams. These are an exceptional value at under $140.00. Check back often for new additions to our inventory as we continue to make inroads with the brands and products you want to see in your Missouri River fly shop.
We're also pleased to announce that we've partnered with Adipose Boatworks to add the wildly popular Adipose Flow to our rental fleet. Now you can rent a RO or an Adipose. We love them both and we're excited to be able to offer you a choice.
We've continued to make improvements to our lodging which you may or may not notice. New paint, new couches, new chairs…these are some of the bigger ones but it's our intention to continuously improve at all levels which might mean new sheets, new towels , new dish racks etc. You won't notice many of these changes but you might notice if we didn't make them. It's our hope that your stay with us will always be enjoyable and while we aren't the Hilton we are committed to providing clean, comfortable, affordable lodging coupled with exceptional service from our entire staff.
And speaking of our staff, you will definitely see a few new faces around the shop this season. Zach King (AKA Chewy) started with us last fall and will be assuming the role of shop manager for the coming season. Chewy has spent the winter here at Wolf Creek Angler keeping an eye on things for us, covering the shop on Sundays and  obsessively scouting and fishing the Missouri almost daily. He is a great addition to our team and we're excited to have him on board. We will likely add one or two more to the staff as things ramp up.
Another staff change you will notice this year is in our guide crew. We've added a couple of new guides and parted ways with a few others so while some of the faces may be new what hasn't changed is our commitment as a guide staff to providing you with an exceptional experience both on and off the water. For us your guide day starts long before we meet you at the shop. We're busy prepping our boats, getting your lunches together and contemplating where to float in order to give you the best day possible. We like to spend a few minutes talking with you once we've met to figure out what your expectations are and how we can best meet those expectations. We'll figure out where to go and what to do based on what you want out of your guide trip, not on what's most convenient or easy for us as your guide.
We are your outfitter owned and operated Missouri River fly shop and guide service. For us guide trips are not just another service we offer, they are the foundation upon which Wolf Creek Angler was built. We don't just book the trip, we also row the boat. Fishing the waters of Montana is what brought us here. This is  our passion and we would love to share it with you.
This is the road ahead. Change is constant. Continuous improvement is our mantra and whether your staying with us, fishing with us, shopping with us or any or all of the above you are why we are here and we feel truly blessed to be able to do what we do and to serve you.