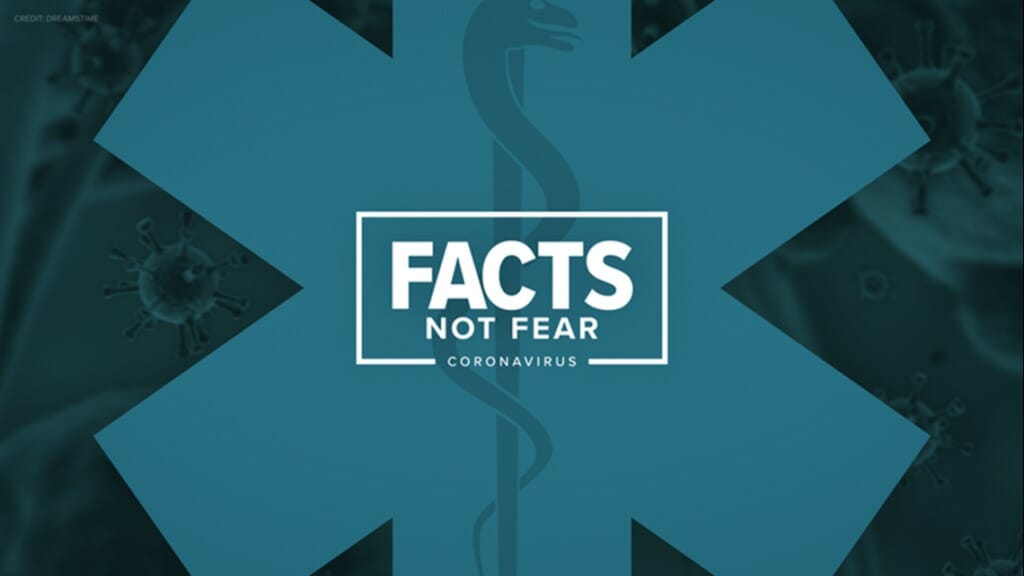 How the world has changed in the four days since I posted our initial thoughts about Covid-19/coronavirus. And while everything prescriptive which I wrote in that post still applies (WASH YOUR HANDS) there have been some developments nationally as well as locally which need to be addressed as they relate to your 2020 Missouri River fishing plans.
At the time of posting last Thursday Montana had zero reported cases of Covid-19, we now have six. At the time of that posting school was in session and while social distancing was being talked about, people were still going out to eat. That day we saw a state of emergency declared by Governor Bullock followed by a National State of Emergency declared by POTUS on Friday and since then we've seen all schools in Montana ordered closed for at least the next two weeks and as of today many counties in the state have ordered that all restaurants and bars be closed mirroring what is happening nationwide. It's as surreal as it gets but we are hopeful that instituting these measures now will "flatten the curve" and slow the spread and hopefully put us in a better position collectively to move past all of this as soon as possible.
Montana is not currently a Covid-19 hot zone and we don't expect it to become one, but we will of course keep everyone updated on any changes. It is thought that the big, spread-out nature of Montana can be of benefit when it comes to the social distancing recommended by the CDC.
Following the lead of others, we are instituting immediate changes to our Cancellation Policy for all guide trips and lodging scheduled between now and May 31st, including new bookings.
We will now allow you to make changes to your reservation inside of 30 days without forfeiting your deposit provided you use the deposit to book another trip in 2020. This policy allows you to keep your reservations in place and if illness or travel restrictions prevent you from coming at the last minute you will not be out your deposit. We feel this policy adequately addresses the current issues and we will keep the policy in place for as long as circumstances dictate, meaning if all of this stretches into the summer or fall then we would look at pushing bookings into 2021. All this being said, we do still HIGHLY RECOMMEND Trip Insurance!
Additionally, we want to stress once again that we take extremely seriously the guidelines, advice and directives administered by the World Health Organization, the CDC, Montana DPHHS, Lewis and Clark County Department of Public Health and other involved agencies. We are doing everything in our power to provide for the health and safety of our employees and our customers and will continue to adapt as the situation unfolds.
For the time being know that we are meticulously cleaning and disinfecting the shop regularly and we are taking extra steps to ensure all our rooms are clean, disinfected and germ free. We are currently operating essentially with a staff of one, so I've got a pretty good idea of the health of the staff. As business picks up and we start to build up our seasonal crew, monitoring the health of our employees and guides will be of paramount importance and we will not allow any employee or guide to work if they are sick.
As an ode to social distancing for the time being we encourage our customers to call in their shuttles and purchase fishing licenses online and while we're by no means closing our doors to the public at this point, if you'd like to phone in your bug/leader/tippet etc order, we'll be happy to meet you curbside. Rest assured, the shop is clean but it's difficult to maintain the recommended 6 feet distance within our cozy confines.
Thank you for continuing to support us through these uncertain times. We're looking forward to hosting your social distancing for as long as we need to and really looking forward to coming out on the other side of this hopefully much sooner than later.