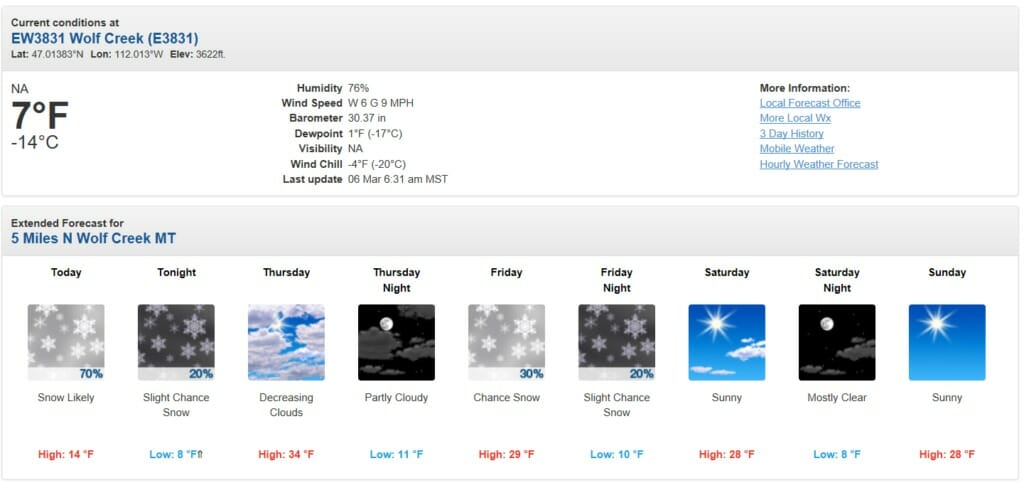 Another day of watching the snow fly.
Maybe, just maybe, it's coming to an end.
The first days of March saw the coldest temperatures of the season (in the 30 below zero range) but as of today we're on the right side of zero and it looks like we may just be emerging from winter's icy grip.
They're calling for a high of 34 tomorrow and then highs near 30 every day through the middle of next week. Still nowhere near the 47 degree average high for March but after dwelling in single digits for most of the past five weeks I'm thinking 30's are going to feel like a real heat wave.
Keep in mind that the boat launches are all buried under a couple of feet of snow and the river from about Mt Palace down is choked with ice but if it shouldn't be long now.
The snowpack is in good shape and we're still optimistic that we're going to see a great water year with flows right where we like them.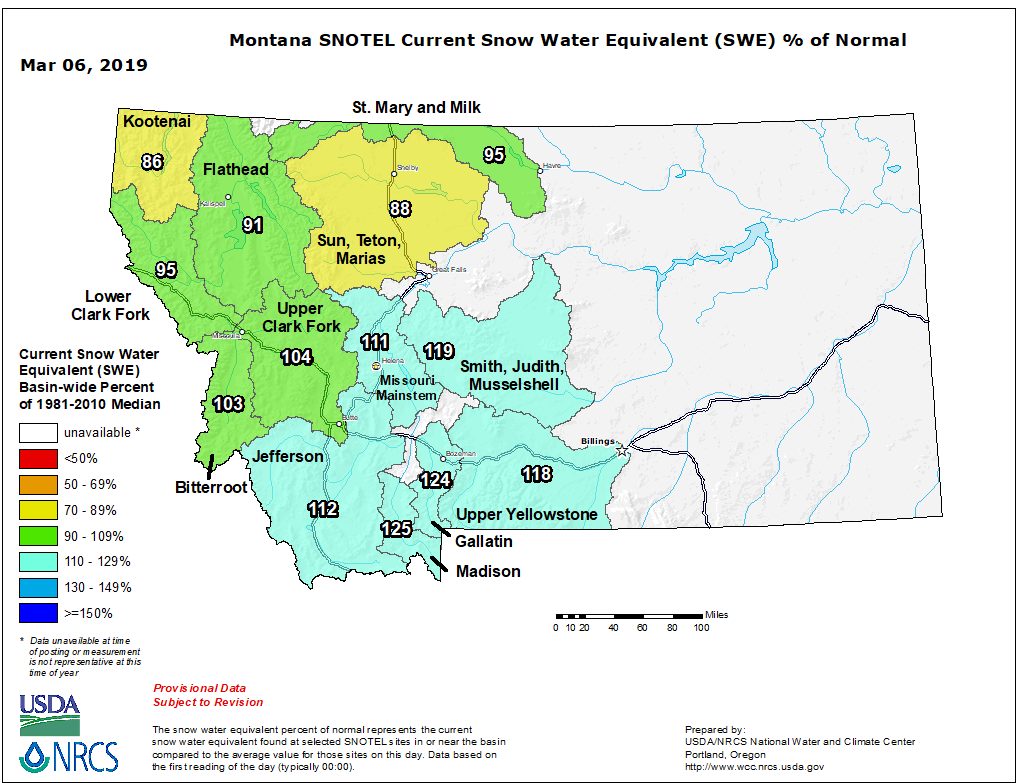 We've had to push out a few guide trips these past two weeks and will likely have to push out a few more this week into next as it's going to be a bit before the river comes into shape. We'll let you know just as soon as it's fishing and you can bet we'll be out there the very first day we can get a boat on the water but I wouldn't expect the fishing to really heat up before the middle to latter part of the month.
That being said, with the lower river getting scoured by ice flows conventional wisdom would dictate that there's likely a huge concentration of fish between the dam and the canyon. The water is a chilly 33 degrees, not prime trout temps, but if you can find them and get your nymphs in front of them, they'll eat.
Stay tuned for frequent updates on conditions as well as that long-awaited fishing report which we'll get to you just as soon as we're able to get on the water.