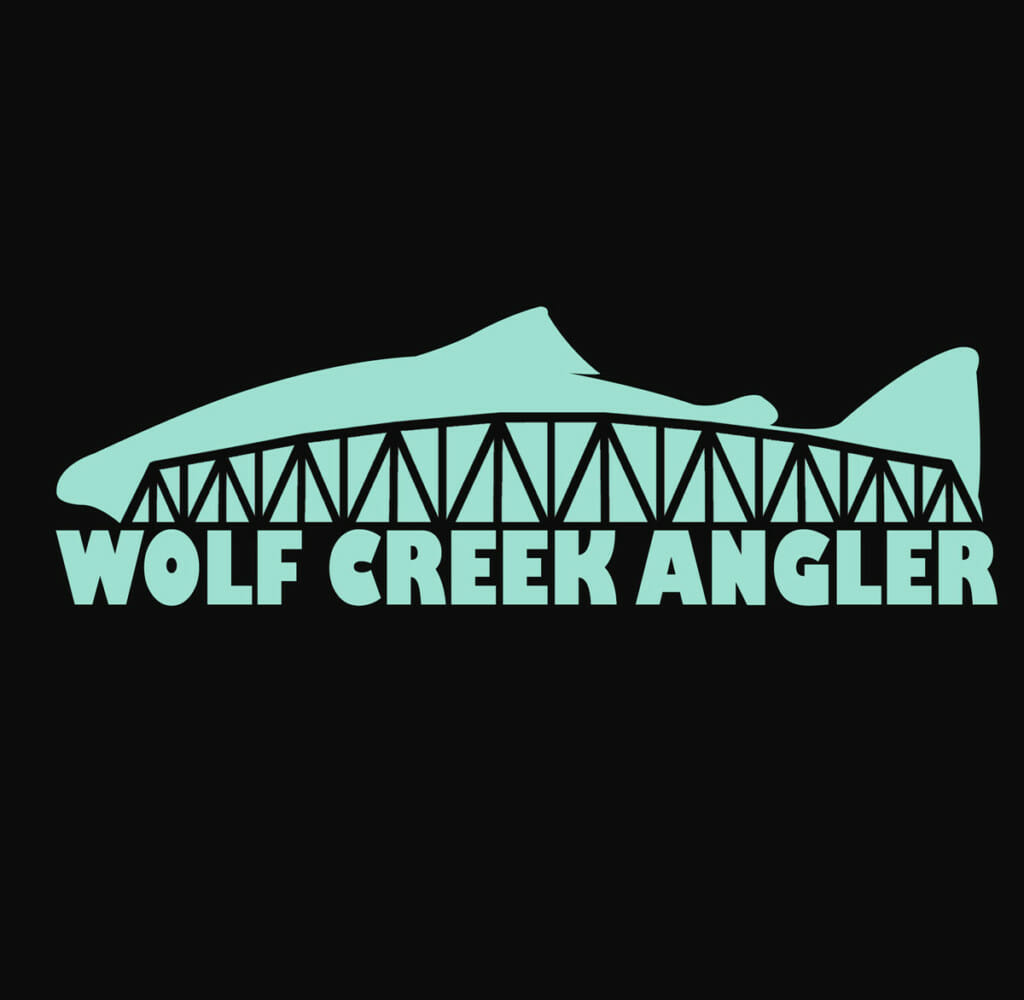 While traffic has been light in the shop this winter we've been spending a lot of time on the phone with customers. There's nothing quite like the planning stage when you're putting a fishing trip together and while the snow may be flying outside your window, a little fishing talk goes a long way in transforming your thoughts from ice dams and snow shovels to warm summer days and sipping trout on the Missouri.
This works both ways because while you're giving me dates and times and details I'm flipping forward on the lodging calendar from the bleak desolation of winter to busy summer days with rooms filled and a parking lot crowded with guide rigs each morning preparing to deliver your daily dose of Montana fly fishing bliss.
These conversations help us through some very long winter days and while there's plenty of individualized discussion there are some frequently asked questions which come up more often than not…here are a few of them in no particular order, save maybe the first one which has always been the most frequently asked question of all.
Q – How's the snowpack/what will the flows be like?
A – The first part of this question is a matter of record so it's a pretty easy one to answer. As of today snowpack affecting the Missouri is ranging from 111 – 125 percent of normal….right where we like it. The second part of the question is one for which we don't really have an answer….yet.
Any answer we give you will be served with a heavy dose of disclaimer because the fact is that while we all have an opinion based on the current conditions, the long-term weather and water forecasts and our personal experience Mother Nature has the final say. We're comfortable presenting you with the predictions of those in the know at the Bureau of Reclamation but sometimes they miss the mark.
We're still sticking with cautious optimism that flows this season will be ideal…we'll see what Mother Nature says.
Q – When's the best time to fish the Missouri?
A – Whenever you can make it here. The Missouri is, for all intents and purposes, a year-round fishery (this winter excluded). Prime Time as we've come to define it, is June and July, but that's a narrow definition based for the most part on insect hatches. It's only part of the story.
The rest of the story is that you won't likely find a more consistent fishery from the months of April through November and while it's true that nymphing may be the go-to method for some of that time, there are generally dry-fly opportunities to be had throughout those eight months. Additionally, what the DFO's consider the shoulder seasons of early spring and late fall, the streamer junkies consider PRIME TIME.
I would generally include March in this answer of when to fish the Missouri but the present conditions have me re-thinking this. For 2019 we'll call it an eight month fishery with January and February both a no-go and March trending that way. Fingers crossed we'll salvage the second half of March.
Q – What flies should I be tying?
A – While we're happy to give you a general idea of the bugs you'll encounter when you're here, our hope is that you'll buy some flies from us. After all, we are a FLY SHOP!
Seriously, we're happy to give you suggestions but just know that we spend countless hours researching what flies work best and we take our bug selection extremely seriously. Our goal is to provide you with an awesome and expansive offering of high quality dry flies, nymphs and streamers. We do what we have to do to make sure we don't run out of the hottest bugs and we not only follow the trends but even develop a few ourselves. Fly sales are the heart of our business and a top priority season after season.
Q – How far are you guys from Craig?
A – Who's Craig?
Q – Will I need waders? Do you rent them?
A – This question comes up often both with guided clients and DIY clients. The answer to the former is that if you are going on a guide trip you will likely be fishing from the boat 100 percent of the time so you will not need waders for wade fishing, however I highly recommend wearing waders during the spring and fall just as an added layer of protection against the elements. Additionally, waders make getting in and out of the boat a non-issue. Some prefer not to wear them but should you encounter wind/rain/snow/cold, all very likely during the spring and fall seasons, you'll wish you had them.
You'll see a lot of guides doing the Muck boot thing, which is fine, but I'm old school that way. If it's cold enough for muck boots I'm going with waders and won't give a thought to stepping in over my boots.
Come warm weather I strongly discourage waders on guide trips as there's nothing quite as unpleasant as sitting in a drift boat roasting in the sun in a pair of waders. Many folks wet wade in the summer, which I'll do if drifting from spot to spot but you won't catch me in shorts and sandals wandering the banks….no thanks!
Either way, yes we rent waders and boots so if you don't own them or have limited space then we'd be happy to set you up with what you need.
Q – Do you guys sell Simms waders?
A – Why yes, yes we do. We are a Full Line Authorized Simms dealer and we'd be thrilled if you considered us for your next Simms purchase. The biggest name and the best gear in the industry…hands down!
Q – Do your cabins have kitchens?
A – Some do. We have 11 total units for rent at Wolf Creek Angler. We classify them as cabins, motel rooms and bungalows. Here is a brief description of each;
Cabin #1 – Full Kitchen. One full bed and one twin bed in loft. Twin pull-out couch on main floor.
Cabin #2 – Full Kitchen. One full, one twin in loft. Full pull-out couch on main floor.
Cabin #3 – One level, no kitchen. One full and one twin bed. Small fridge, microwave, coffee pot.
Cabin #4 – One level. Full kitchen. Two twin beds.
Motel #8 and #11 – Full bed, small fridge, microwave, coffee pot. Shared porch on front of building
Motel #9 and #10 – One full, one twin bed. Small fridge, microwave, coffee pot. Shared porch.
Bungalow #12 – One level. Full Kitchen. Two twin beds, one full pull-out couch. Shared porch.
Bungalow #13 – One level. Full Kitchen. Two twin beds, one full pull-out couch. Shared porch.
Bungalow #14 – One level. Full Kitchen. Two twin beds, one full pull-out couch. Shared porch.
All rooms have private baths with showers. There are a number of shared barbeque grills around the property for your use.
Q – Can I bring my dog?
A – Yes. We are dog friendly. We charge a flat $25 fee per dog. We expect our guests to inform us when they are bringing dogs and expect them to clean up after their pets.
Q – Is there any place to eat nearby?
A – Yes. Here in Wolf Creek Shotgun Annie's serves breakfast, lunch and dinner and has been a big hit with our guests. We also have The Oasis in Wolf Creek. Last season they served lunch and dinner on selected days. I haven't heard yet what they're planning for this season. Your other dining options in the area are Izaaks and The Trout Shop Café.
Q – Is there a grocery store nearby?
A – The Canyon Store in Wolf Creek has a nice selection of essentials, including a great Montana Microbrew selection, but we suggest you do your major grocery shopping in Helena or Great Falls, depending on where you are coming in from. There is a grocery store in Cascade as well but if you are staying with us you're better off just driving to Helena which is about the same distance and has an abundance of grocery stores including Albertsons, Costco, Safeway, Super 1 and WinCo.
Q – Can I buy my fishing license from you?
A – Yes. We are a Montana FWP License Provider.
Q – Do you rent drift boats?
A – Yes. We have Adipose Flow drift boats for rent for $150/day.
Q – Do you guys do shuttles?
A – Yes. We are your Full Service Missouri River fly fishing destination.
These are just a few of the FAQ's we get. Please don't hesitate to call or message us or stop by with any other questions you may have. We'll always do our very best to answer them.