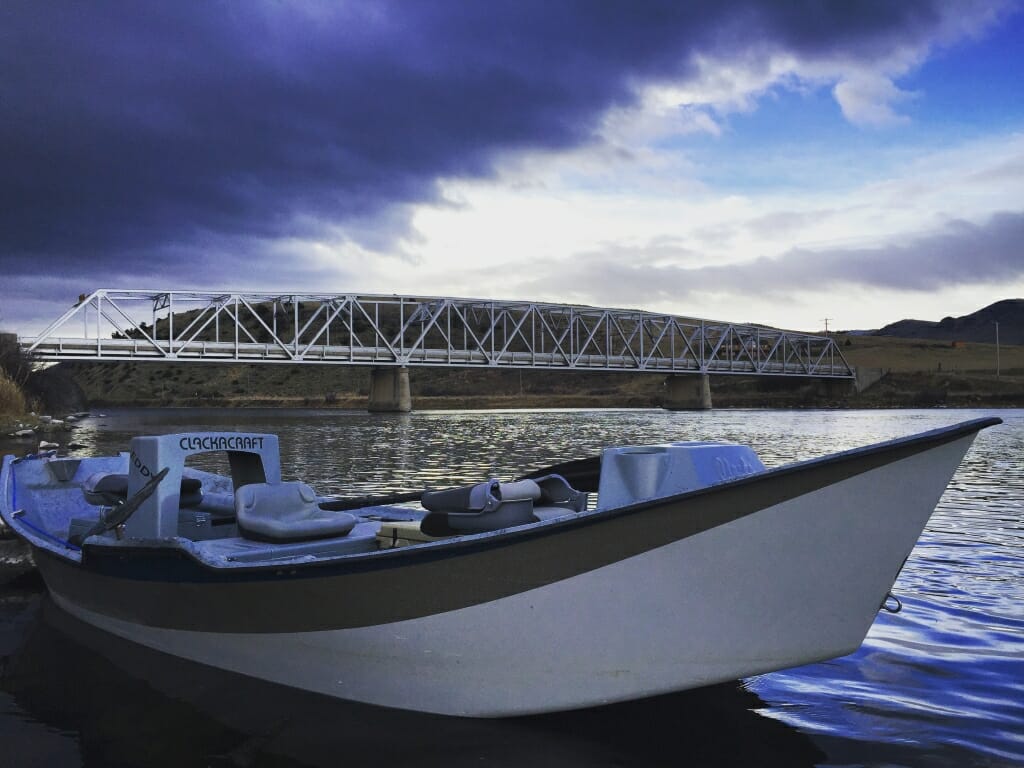 Sunshine and clear blue skies this morning in Wolf Creek. It's a chilly 26 degrees warming to the mid 30's later today with calm winds. It sure looks like the perfect day to fish the MO but entering this final week before Christmas you aren't likely to find any crowds at the boat ramps.
I'd bet there may be a college student or two taking advantage of the time off and of the mild weather this week but if winter solitude is what you are seeking I'm confident there will be an abundance of that to be found here all week long.
We'll see temperatures in the 40's all week and near 50 on Saturday but expect gusty winds with the warmer temps. That white Christmas is looking unlikely with only a slight chance for snow on Thursday night and Friday morning and nothing after that but we shall see.
We're open at 8 am every day with great deals on almost everything in the shop. We are running shuttles most days and even if we're not, we're always more than happy to help you get one scheduled with another shop.
We do have prime lodging available for just $99/night (plus tax) and guide trips are just $400 for a full day for one or two anglers, all winter long. We're also offering a second night of lodging free with the purchase of a night's lodging and a full day guide trip. It's the best deal you'll find on the Missouri this winter…hands down!
Dining has become a bit of an issue with Shotgun Annie's closing for the winter and The Oasis only serving Friday through Monday but not to worry. All of our winter lodging units have a fully furnished kitchen with a full size fridge, an oven with cooktop and all the pots, pans, dishes and utensils included.
So as you prepare for the coming holidays we hope you keep us in mind whether it be for helping you complete your Christmas shopping or getting you set up for your day on the water.
We LOVE being your Full Service Missouri River Fly Shop and we can't wait to see you again.