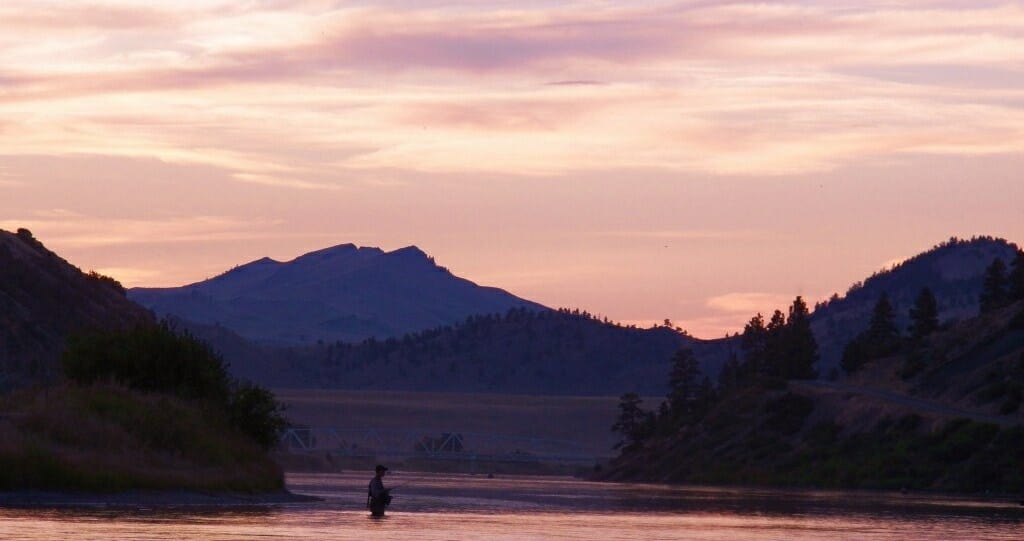 Late last week Montana Governor Steve Bullock issued a Stay at Home Directive which went into effect on Saturday and which is set to run at least through April 10th. The directive requires Montanans to stay home and temporarily closes all non-essential businesses, of which we of course are one.
We appreciate and understand the intent of the directive and we encourage everyone to abide by the order and by so doing, hopefully get things back to some sense of normalcy soon. We had shut down guiding operations early last week as well as closed access to the shop in an effort to comply with social distancing standards. Our lodging had remained open and though hotels/motels do fall under essential businesses in the directive we have decided to close everything down for the duration of the order in keeping with the spirit and intent of the directive which is that people should be staying home as much as possible for the duration. We understand that outdoor activity (close to home) is allowed and encouraged and fishing certainly meets the standard however in our view driving somewhere far away enough from home that overnight lodging is required is not really in keeping with the intent of the order.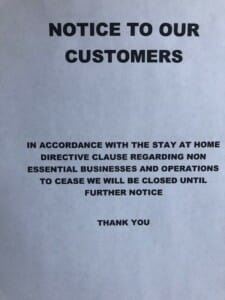 For this reason all operations are shut down until further notice.
That being said, we are taking orders over the phone as well as by email and we're happy to ship you anything you need. We've also seen a trend on social media encouraging folks to buy gift cards from the businesses they want to support as this immediately puts much needed money in the hands of these businesses. We applaud the trend and would be thrilled to sell gift cards in any amount. Our gift cards are good for everything we sell from lodging to guide trips to merchandise and they never expire. Please call the shop if you would like to purchase a gift card or any other item we can ship to you.
Like all of you, we are hopeful that the future will become increasingly clear as the uncertainty is crippling us all.
In spite of the darkness there is light and I am humbled by the support we've received from all of you. The emails and phone calls from our regular customers just checking in to see how we're doing mean the world to me and the willingness of many to leave deposits in place for future trips has been overwhelming. We've also had a steady trickle of folks calling for flies and fly lines and leaders etc which I would bet in many cases have not been needed and I simply can't express how grateful we are for all of this support through these uncertain times.
Every day draws us closer to the time this will all be a memory. As the weather warms and the grass starts to green and the songbirds return we are hopeful.
Stay Safe, Stay Sane, Stay Home!