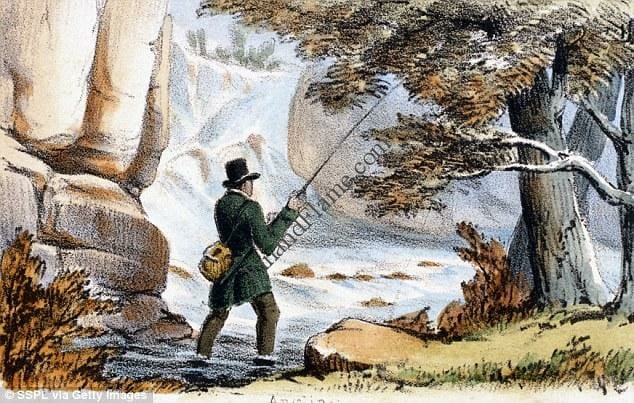 We would like to take this opportunity on this day of giving thanks to say thank you to all of you who have helped to make Wolf Creek Angler the growing success that it is.
We are so very blessed to be able to do what we do where we do it and it's all thanks to you who have supported us over the years with all of your business.
Whether you shop with us, fish with us, stay with us or all of the above we owe you a huge debt of gratitude and we're looking forward to another great season next year even as this one has yet to officially come to an end.
So enjoy your Thanksgiving gatherings today. Enjoy the food. Enjoy your time with family and friends and take a minute to count your blessings. We are.
We're thankful for our health and thankful for our friends and family. We're thankful for clean, cold water and trout and mountains and access to all of them and we're thankful for the opportunity to make a living sharing our love of this place with all of you.
Happy Thanksgiving!
Go Lions